Mary Morrisson--Musicians and Dancers
---
Hey - Wild Thistle is playing this Monday (May 6) at Scotia Dancers (30 E31 Street, NYC). Dance class starts at 7pm. Beginners Welcome. Come and dance.

Also, Mary Abdill is teaching Scottish Country dancing first hour at the RSCDS Branch, on Thursdays, 7:20p - 8:45p. Location is Holy Cross School, 332 W. 43 Street, NYC.

Eventually I'll get this website updated. Been too busy playing gigs. Happy Spring to everyone.
We are Celtic musicians and dancers in New York City who love the traditional music and dance of Scotland and its neighbors, both near and far.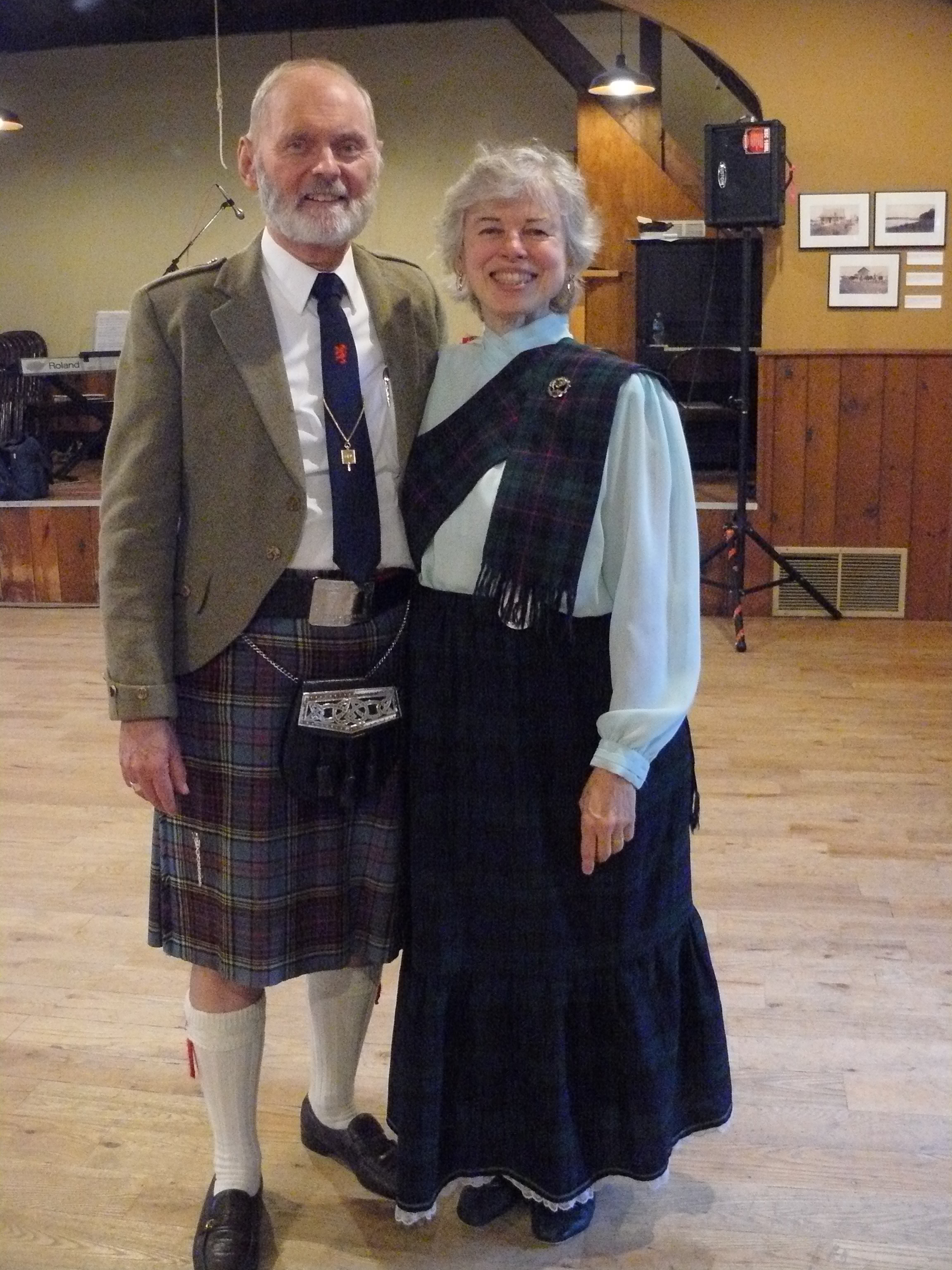 We play traditional music for Ceilidh and Scottish and English country dances and classes, as well as for celebrations and special events such as weddings, birthday parties, anniversaries, Robert Burns Birthday and Tartan Day celebrations, Celtic and Renaissance festivals and other events.
Our traditional music ranges from the driving reels, jigs, strathspeys, and lively waltzes for Ceilidh and country dances, to the airs and marches, songs and early music for listening enjoyment. We specialize in playing Scottish, Irish, English and Contra dance music.
Our performances include a wide spectrum of traditional music, Scottish dancing (Step, Highland, National, Country, Ceilidh, Cape Breton), Gaelic lessons, songs, Robert Burns poetry, history, and stories. We regularly play for ceilidh and country dances and provide a dance caller.
Hannah, Alice, and Mary also teach music. Contact us to learn to play fiddle, guitar, piano, or Hammered Dulcimer for traditional music, ranging from Scottish and old-time to Jazz and classical.
CD's. Mary plays piano on Bernie Stoll's Hammer Dulcimer Sampler CD. Hannah has recorded several CD's. Alice is recorded on a number of Bluegrass CDs. Jenny and Mary are in the process of recording a Scottish dance CD, and Mary is entertaining the idea of recording a Scottish waltz CD.
Slainte mhath! For information, please email: Musicians@nyc.rr.com
Our Bands
Wild Thistle - Scottish Country and Ceilidh Dance Music and song; fiddle, piano, small and highland pipes
Mary Morrisson Scottish Trio - Scottish and Ceilidh dance music, fiddle/piano
Madra Confach - Scottish and Ceilidh dance music, drums, fiddle, piano, etc.
The English Dragonflies - English dance and early music, fiddle, piano, recorder
Butterscotch and Honey - fiddle and concertina
Honey and Biscuits - fiddle and concertina

Musicians
Mary Morrisson Abdill
Jenny Evans
Hannah Marcus
Doug Safranek
Karen Brown
Alice Backer
Julia Hartman
Gail Heppen
Judy Carlson

Performances
Upcoming Performances
Past Performances
Our CD's

More Links
Links

---




---