Mary Morrisson--Musicians and Dancers
---
Eventually I'll get this website updated. Too busy playing gigs. Happy dancing everyone.
Here are some upcoming gigs. Come and dance.

Saturday, Oct 1, 2016 - Wild Thistle playing for Contra dance at Litma in Watermill. Bob Isaacs is calling. LITMA
Saturday, Feb 4, 2017 - Jenny and Mary playing and calling for the NY Caledonian Burns Supper.
Saturday, March 25, 2017, 2-4PM - Mary and Jenny will teach you to dance Scottish ceilidh dances. Sponsored by NY Caledonian Club.
Monday, March 27, 2017, Wild Thistle is playing for the Scotia Dance party.
Friday, April 7, 2017 - Madra Confach playing for the wildly popular Pre-Tartan Day Ceilidh. Sponsored by NY Caledonian Club.
Sunday, April 9, 2017 - Dragonflies playing for English Country Dance at Litma in Smithtown. Helen White is calling. LITMA
Many more gigs already on our calendar. Plus lots of weddings and private parties.
We are traditional musicians and dancers in the New York City area who love the traditional music and dance of Scotland and its neighbors, both near and far, and all the dance forms that are related, including Contra Dance, English Dance, Irish, etc.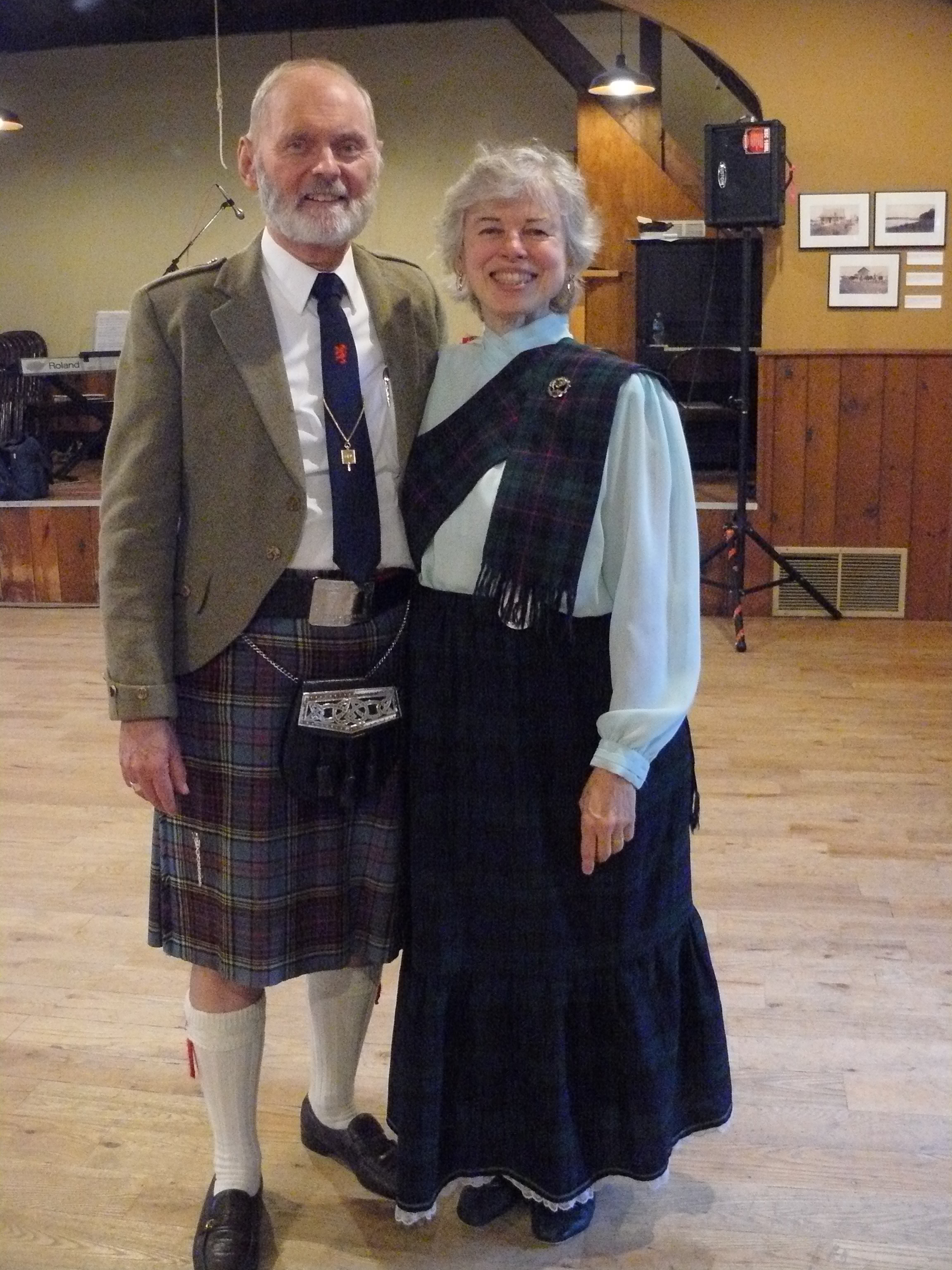 We play traditional music for Scottish Ceilidh dances, Scottish Country, English, and Contra dances and classes, as well as for celebrations and special events including weddings, birthday parties, anniversaries, Robert Burns Birthday and Tartan Day celebrations, Celtic and Renaissance festivals and any other event where exciting and uplifting music is appropriate.
Slainte mhath! For information, please email: Musicians@nyc.rr.com
Our Bands
Wild Thistle Contra Dance - Contra Dance music; fiddle, piano, hammered dulcimer
Wild Thistle Scottish - Scottish Country and Ceilidh Dance music and song; fiddle, piano, small pipes
Madra Confach - Scottish and Ceilidh dance music, drums, fiddle, piano, etc.
Mary Morrisson Scottish Trio - Scottish and Ceilidh dance music, fiddle/piano
The English Dragonflies - English dance and early music, fiddle, piano, recorder
Butterscotch and Honey - fiddle and piano
Honey and Biscuits - fiddle and concertina
Performances
Upcoming Performances
Past Performances
Our CD's

More Links
Links

---




---