Mary Morrisson--Musicians and Dancers
---
Learn Scottish Ceilidh Dancing. The traditional social dancing of Scotland. Taught by Mary and Jenny. Live music. Sponsored by The NY Caledonian Club. Click here to register in advance.

Saturday, October 27, 2018, 1pm - 3pm
Saturday, November 17, 2018, 1pm - 3pm
Saturday, December 15, 2018, 1pm - 3pm
Dance your newly learned ceilidh dances at upcoming Burns suppers, Tartan week celebrations, weddings, parties, etc.
Classes at Studios 353, 353 W 48th St, New York, NY (Manhattan)
Sign up at NY Caledonian Club/Scottish Studies.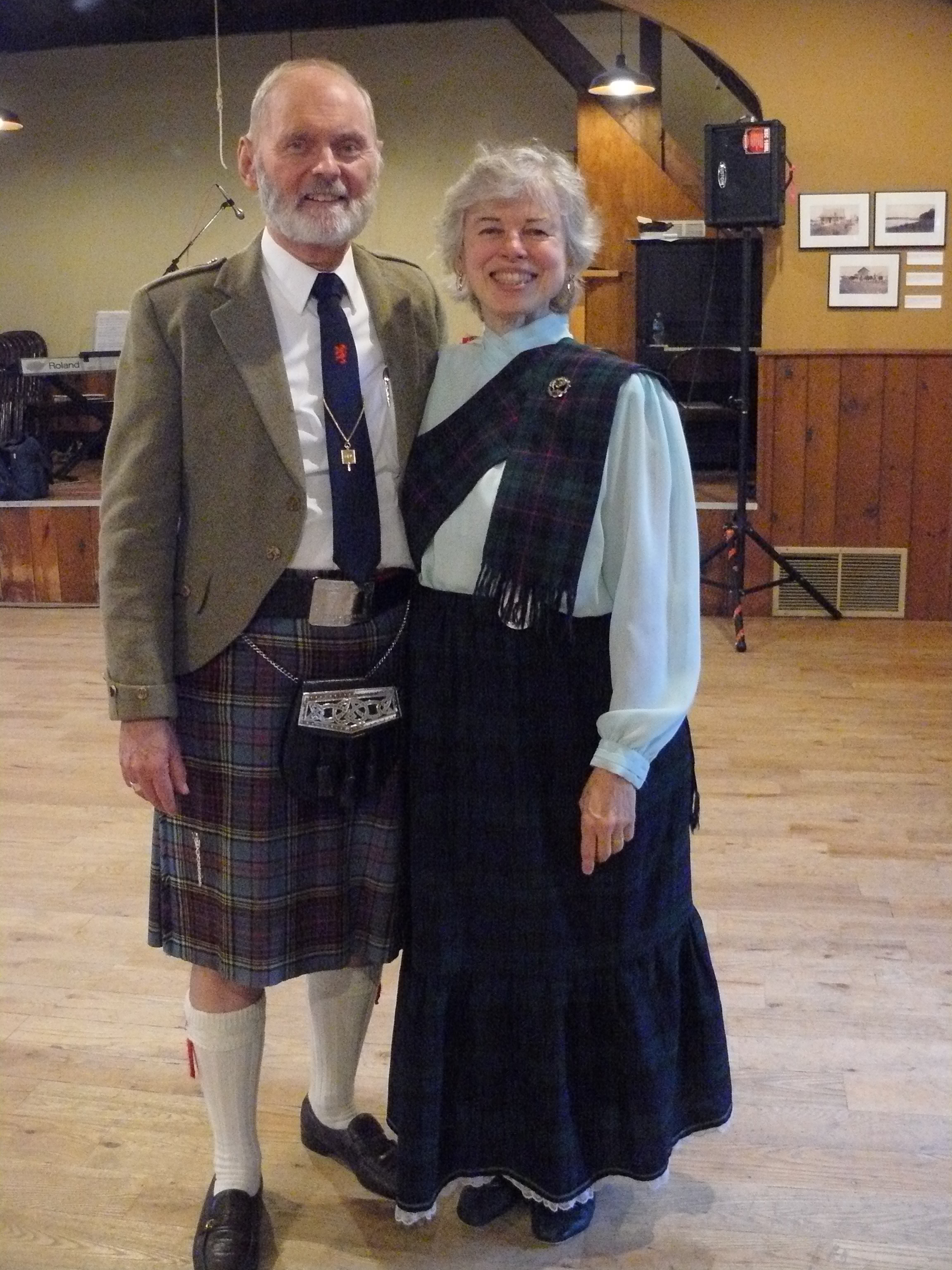 We are traditional musicians and dancers in the New York City area who love the traditional music and dance of Scotland and its neighbors, both near and far, and all the dance forms that are related, including Contra Dance, English Dance, Irish, ceilidh, hard-shoe, etc.

We teach, call for, and play, traditional music for Scottish Ceilidh dances, Scottish Country, English, Irish, and Contra dances and classes, as well as for celebrations and special events including weddings, birthday parties, anniversaries, Robert Burns Birthday and Tartan Day celebrations, Celtic and Renaissance festivals and any other event where exciting and uplifting music and/or dance is desirable.

Slainte mhath! For more information, please email: Musicians@nyc.rr.com



Our Bands




Schedule

More Links
---




---